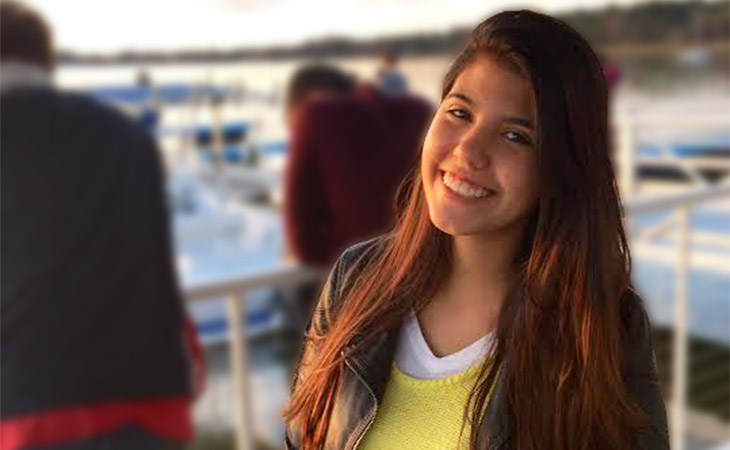 I am Brazilian and I have been living in Orlando for 5 years. Like all girls in my age I love fashion, music, internet and pop culture. I have a special passion for Disney and, to this day, I find myself thinking how lucky am I to have the opportunity to live in this magical city!
I moved here with my parents in 2010. They came to work and this move was amazing to me! I learned English, met new people, study in a school that I love and I can say I'm neighbor Mickey Mouse. It is too much love!
I love writing and, in the future, I think of being a journalist. For this very reason I love blogging and I've had a lot of them. When the staff VIP Homes in Orlando asked me to write a blog here, of course I accepted – and loved the invitation!
Here I will share with you part of my day to day in Orlando and share tips on tours, shopping, parks, restaurants and more! All I learned about the most magical city in the world with the eyes of those who live here.
You know that little secret you ever wondered about Orlando and no guide showed you? Come with me and I'll show you!